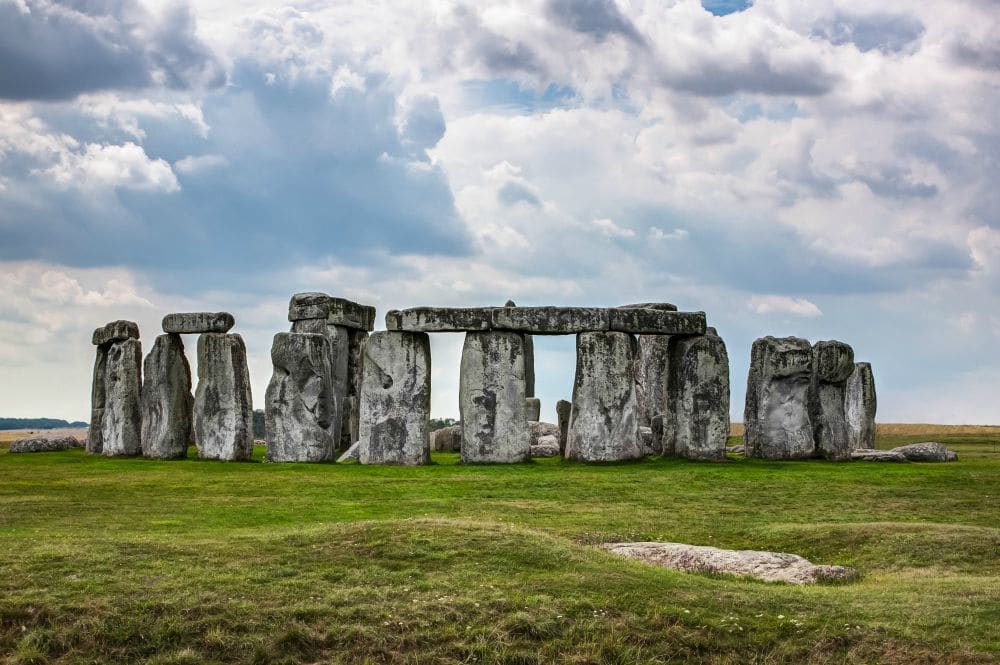 5 UK ROAD TRIP DESTINATIONS YOU HAVE TO EXPERIENCE
Stonehenge: Rent a car in the UK and travel to one of, if not the most well-known rock formation in the world. The history and mystery of this rock formation is especially great for family travel. Kids always love the mystery, and the great tours that tell you more history of Stonehenge make that vacation time a bit more educational.
Dartmoor: This is one area to travel that everyone who loves a nice drink or a fun camping trip will tell you is a must. Dartmoor provides some of the most spectacular views in the UK. Along with the views, you have great places to camp and rough it a bit for a more nature enthusiasts vacation. It is also known to have a lot of local pubs all over giving you great place to stop in for a bite to eat and a great drink. For the families, you are close enough to the beach to head out and give everyone what they want all in one simple UK road trip destination.
Edinburgh: Beautiful architecture, hills with magnificent views, history and of course museums make this a great next stop on your UK road trip path. You'll find beautiful buildings to walk through, amazing views for that romantic proposal as well as great picnic lunch locations with the kids. This is the ultimate for families, single individuals or couples.
North Cornwall: Everyone loves a beach getaway, and many don't realize how beautiful the beaches are in the UK. North Cornwall is an excellent choice for a fun family road trip vacation. This area offers everything from breathtaking views to kite surfing, wave ski kayaking and surfing. While the water is often a bit cooler, it is still great fun for water sports. The area also has great food, culture, entertainment possibilities and romance.
London: The epitome of culture, night life, fun, fashion and a busy city life is the heart of England. London brings you everything you want when it comes to a fast paced lifestyle. There are hundreds of venues that offer live entertainment, history and a piece of society today. It is the most common UK travel destination, but also one in which you will enjoy a few days visit, but fast be ready to head out to more peaceful places to rest and relax. These best UK road trip destinations are the perfect way to get you and your family out of the city life and into a wonderful vacation that teaches you history and helps you appreciate the beauty around you.